SOLD - French Dot "Some Luck"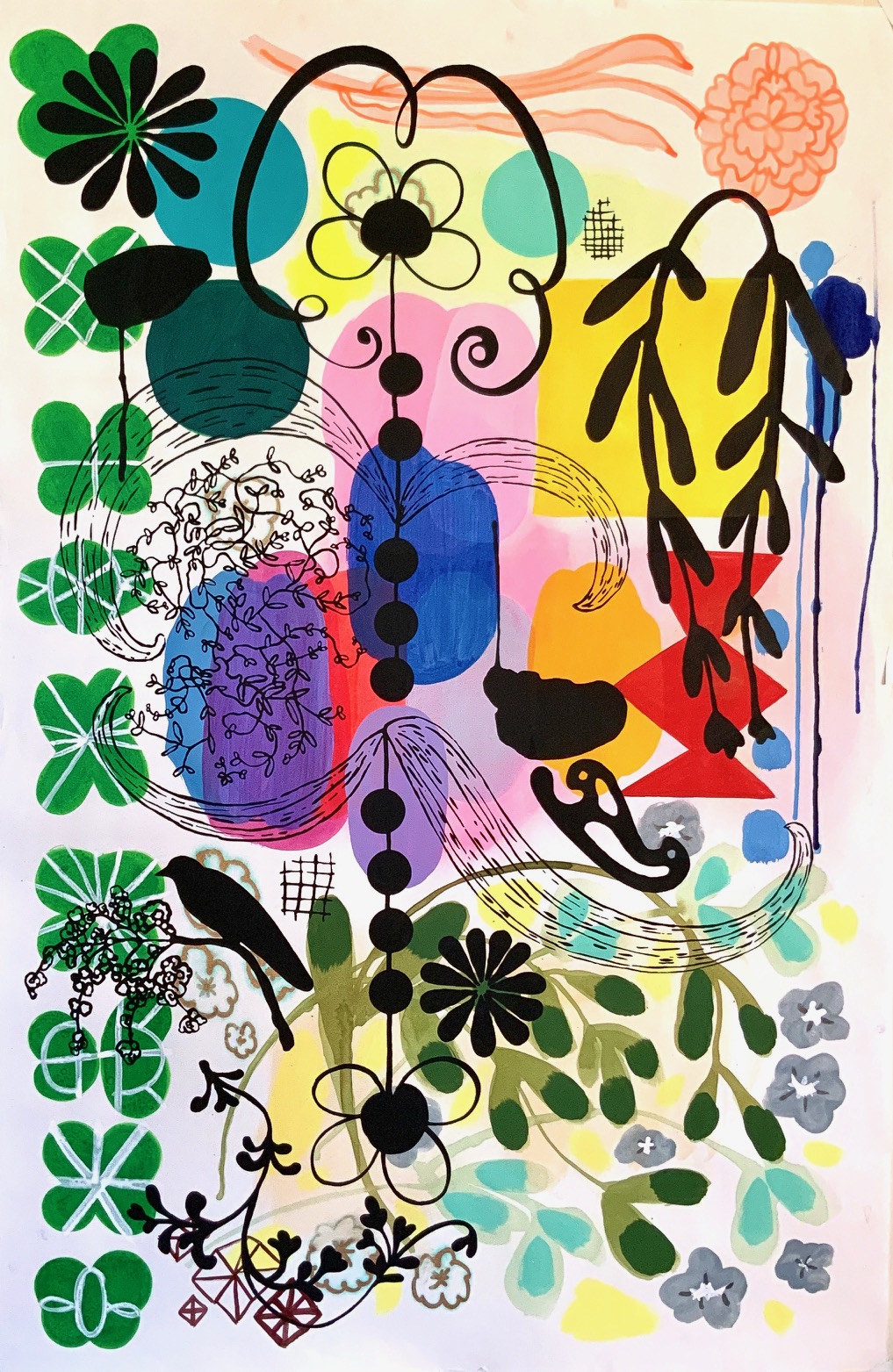 SOLD - French Dot "Some Luck"
ONLY ONE MADE - every French Dot is one of a kind!
The champagne of funky wallpapers!
Using a beautiful white archival paper, Karen hand paints a one-of-a-kind colorful background onto each sheet of French Dot. Later on, the painted sheet is overprinted with the (repeating) screen printed pattern in black.
No two are alike!
sheet size 25" x 38"
waterproof inks and acrylic
sold out